The Georgian Theatre is a professional performing arts facility on the Georgian College campus. The theatre has been newly renovated in 2021. The theatre houses a proscenium stage, professional sound and lighting, performers dressing rooms with showers and seating for 427 on the main level. 3 pods of additional seating can be used to increase seating to 680 patrons. En Pointe & Just Dance is excited to offer our event in Barrie.
Parking:
The College uses a parking system called HONK. Hourly and daily permits can be purchased via HONKMobile or at a HonkMobile Kiosk. Payment must be made in advance, rather than when exiting the campus. Payment accepts VISA or Mastercard; no cash or debit available.
Address:
1 Georgian Drive
Georgian college Campus
Building C (adjacent to Hwy 200 at Duckworth St)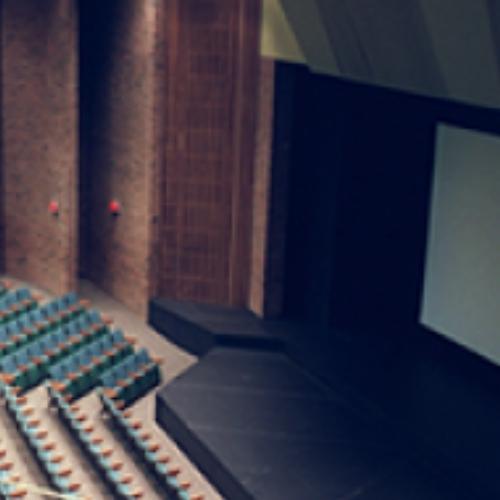 Humanities Theatre – April 19 to 21, 2024
The University of Waterloo's Humanities Theatre houses a 721-seat proscenium stage. The stage is approximately 45 feet wide by 35 feet deep. The theatre has a large backstage area, ample dressing room space and loading dock area. The Humanities Theatre has undergone administration changes and is committed to facilitating a positive experience for its renters. En Pointe & Just dance are very much looking forward to holding our event at Humanities Theatre.
Parking:
Visitor Parking is available at a cost of $5/day.
Address:
Humanities Theatre
University of Waterloo
200 University Avenue, West
Waterloo, ON
N2L 3G1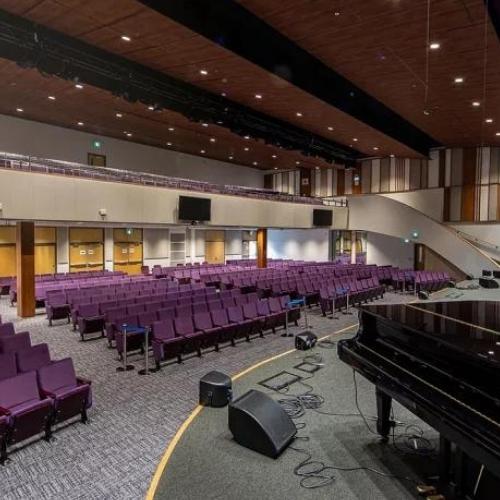 People's Theatre For The Performing Arts – April 26 to 28, 2024
Peoples Theatre for the Performing Arts is York regions newest live theatre complex and is part of the Markham Peoples Community Church. The stunning reception area welcomes patrons before leading to the 771-seat capacity theatre. The stage is 40 feet wide by 20 feet deep. Pipe and drape will be added to create wings and cross over. Double doors are available to use for small prop entrance. The facility has ample dressing rooms available and parking is no cost.
Address:
22 Esna Park Drive
Markham, ON
L3R 1E1
www.peoplestheatre.ca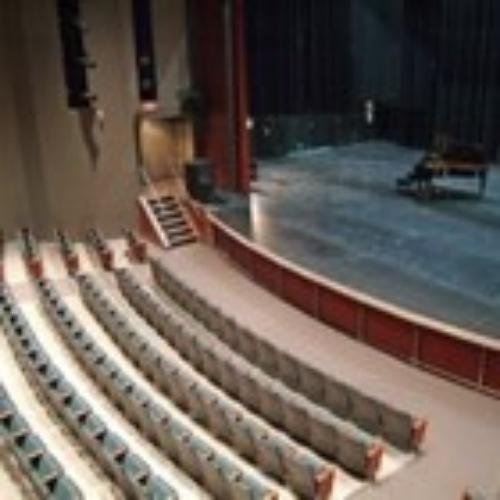 Algonquin Theatre – May 10 to 12, 2024
The Algonquin Theatre is part of the Huntsville Civic Centre, in the heart of downtown Huntsville. The town of Huntsville is well known as a quaint tourist location with lots to see and do. The Algonquin Theatre stage is 39' wide by 34' deep with apron. It has ample wing space and convenient loading dock. It is equipped with large dressing rooms and a rehearsal space for a pleasant experience for the performers.
Address:
37 Main St. East,
Huntsville, ON P1H 1A1