Just Dance is a competition dedicated to the art of all types of dance styles! 
The directors recognize the enormous talent and versatility of all the genres of dance. Just Dance provides a forum for dancers to showcase their versatility and have fun doing it. 
Come and join us and share your talents!
The presentation stream allows performers to showcase their performance without getting a mark from the adjudicators. 
You gain the important experience of performing on a professional stage as well as receive the valuable comments from our expert adjudicators…just not the mark…the pressure is off! 
You will receive a special memento for performing for us and you still have the opportunity to be awarded an adjudicator's choice award! We encourage you to come and join the fun!
Just Dance, hires adjudicators with extensive knowledge in theatre and stage dance technique and performance ability. 
We also feel it crucial that our adjudicator's have experience TEACHING children of ALL ages, in order to promote the comments shared on the online registration site, 'computition', will be age appropriate and realistic to their developmental ability.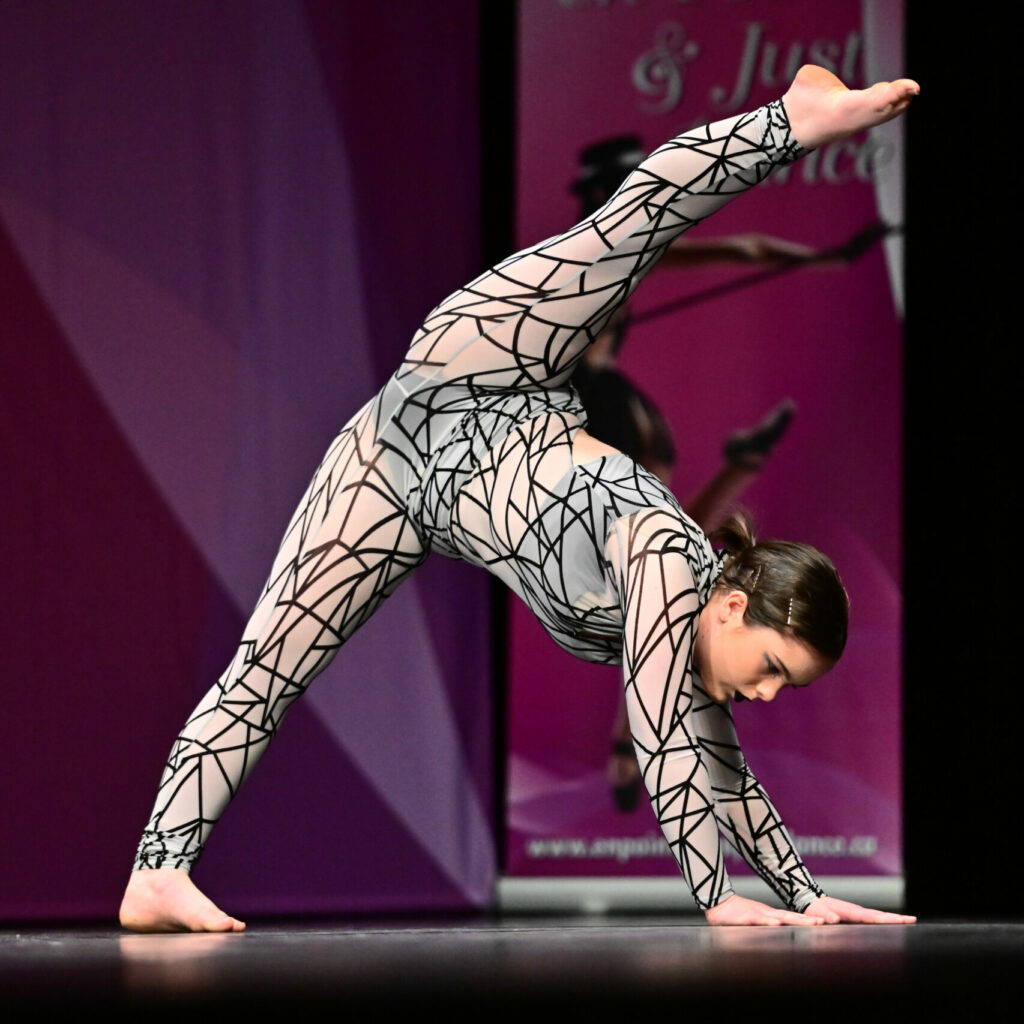 Entries are due by January 15, 2023.  All entries must be received online by the noted deadline. Late entries may be accepted at the discretion of En Pointe and Just Dance directors, and will be charged an additional late fee. Entries are limited and schedules are always challenging to put together, so please be on time. Many thanks for your co-operation.